The Ideal Industrial Building is located at 184-10 and 184-60 Jamaica Avenue in Jamaica, Queens. The Ideal is an all-in-one facility offering logistics services including space for, additional storage, larger warehousing needs, last-mile distribution, maker spaces, urban farming, research and development and light manufacturing. The property totals 618,222 SF and includes two interconnected 5- and 6-story industrial buildings situated on a 152,100 SF lot. The building has 490 feet of frontage along Jamaica Avenue and is flanked by a 30,000 SF parking lot with 127 spaces.
Download Brochure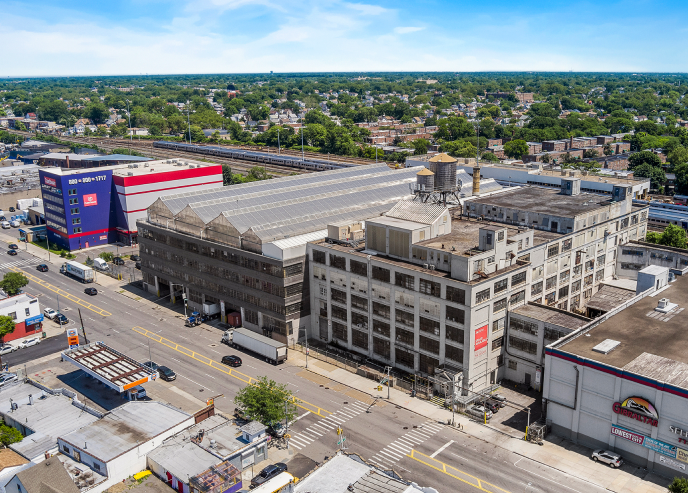 127
Standard Parking Spaces
Two interconnected industrial buildings perfect for last-mile distribution, prominently situated along the Jamaica Avenue corridor with proximity to JFK and LaGuardia airports.
Take advantage of generous tenant improvement packages and free rent offered to qualified tenants.
Large contiguous blocks of industrial space available with motivated institutional ownership and flexible lease terms.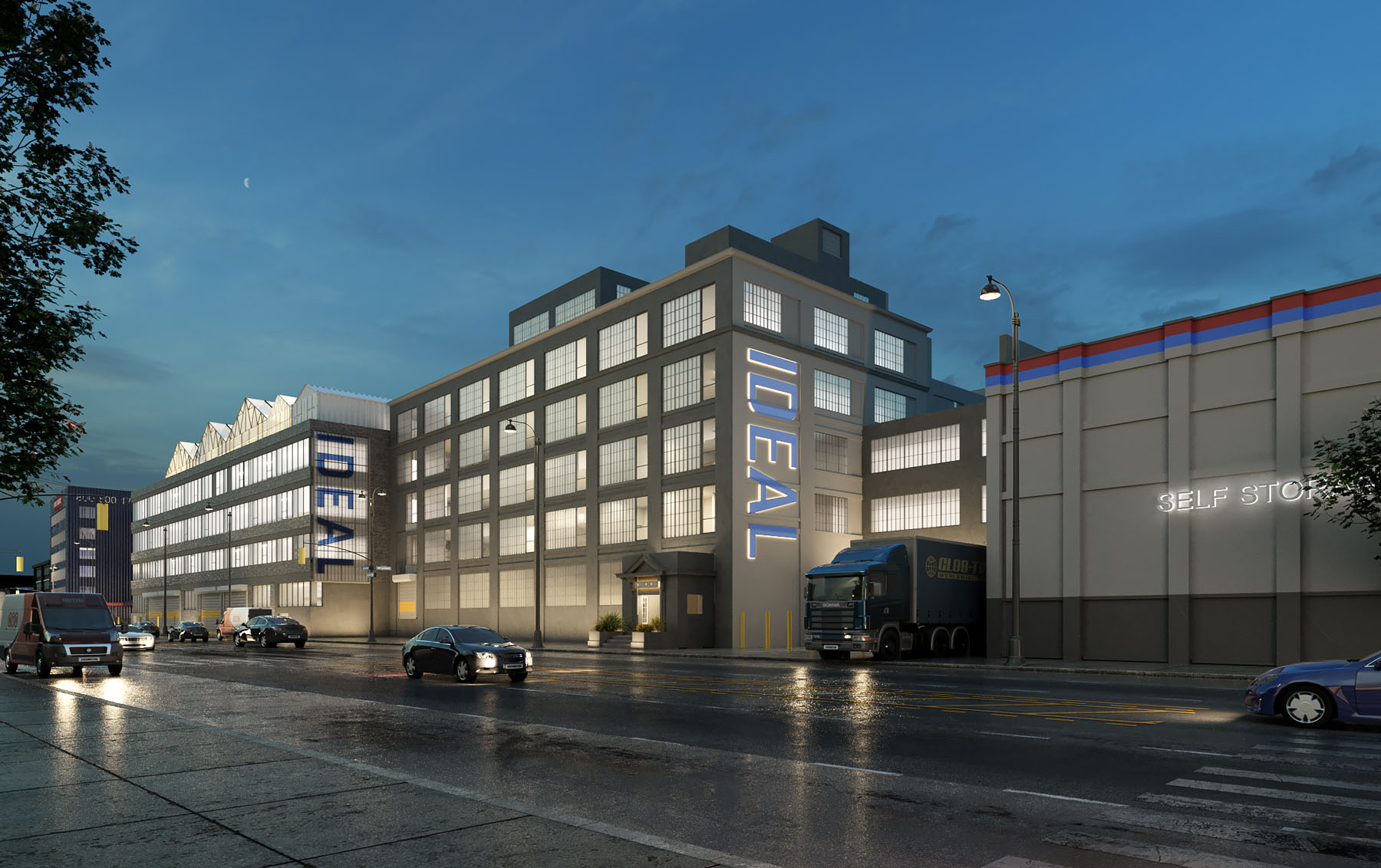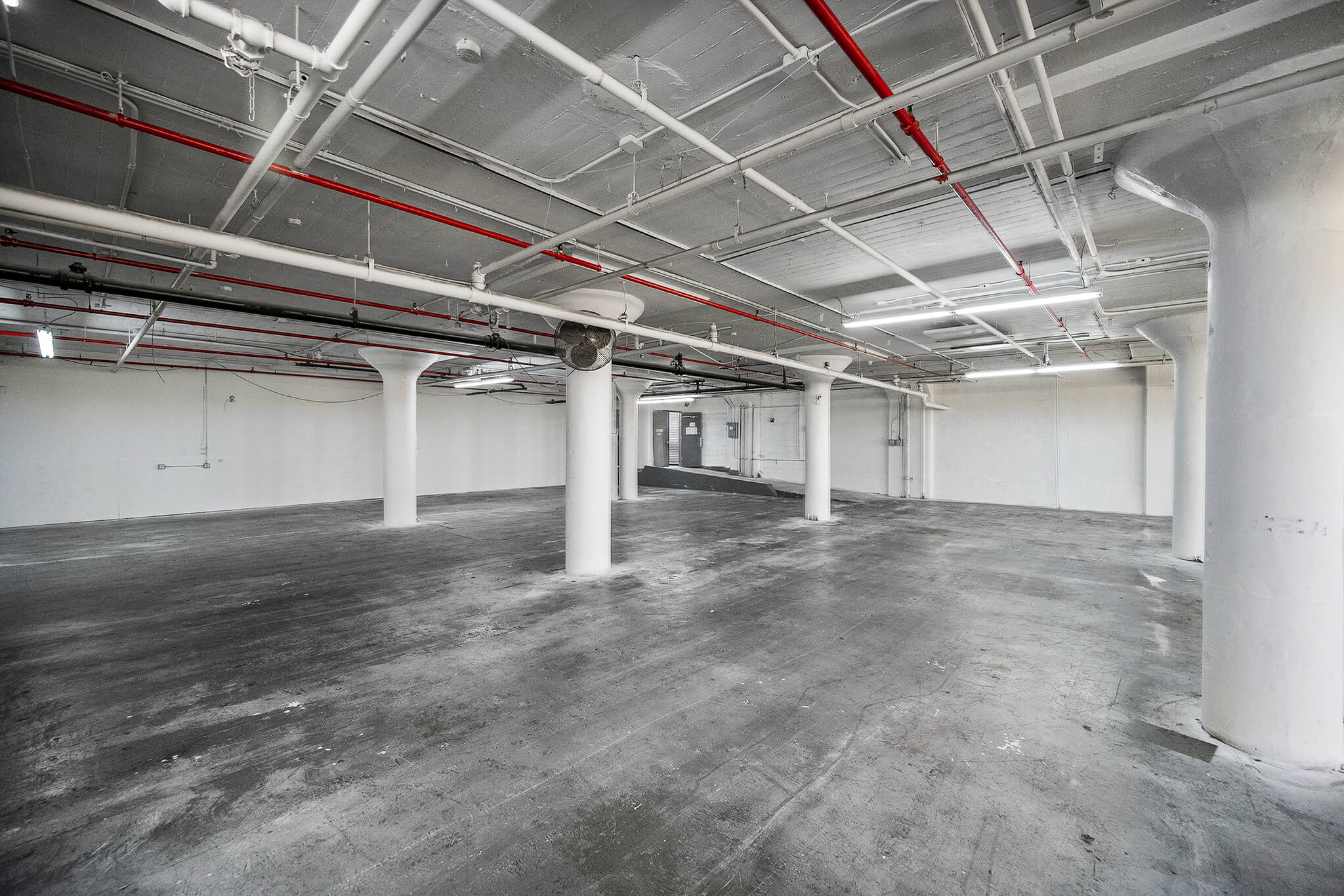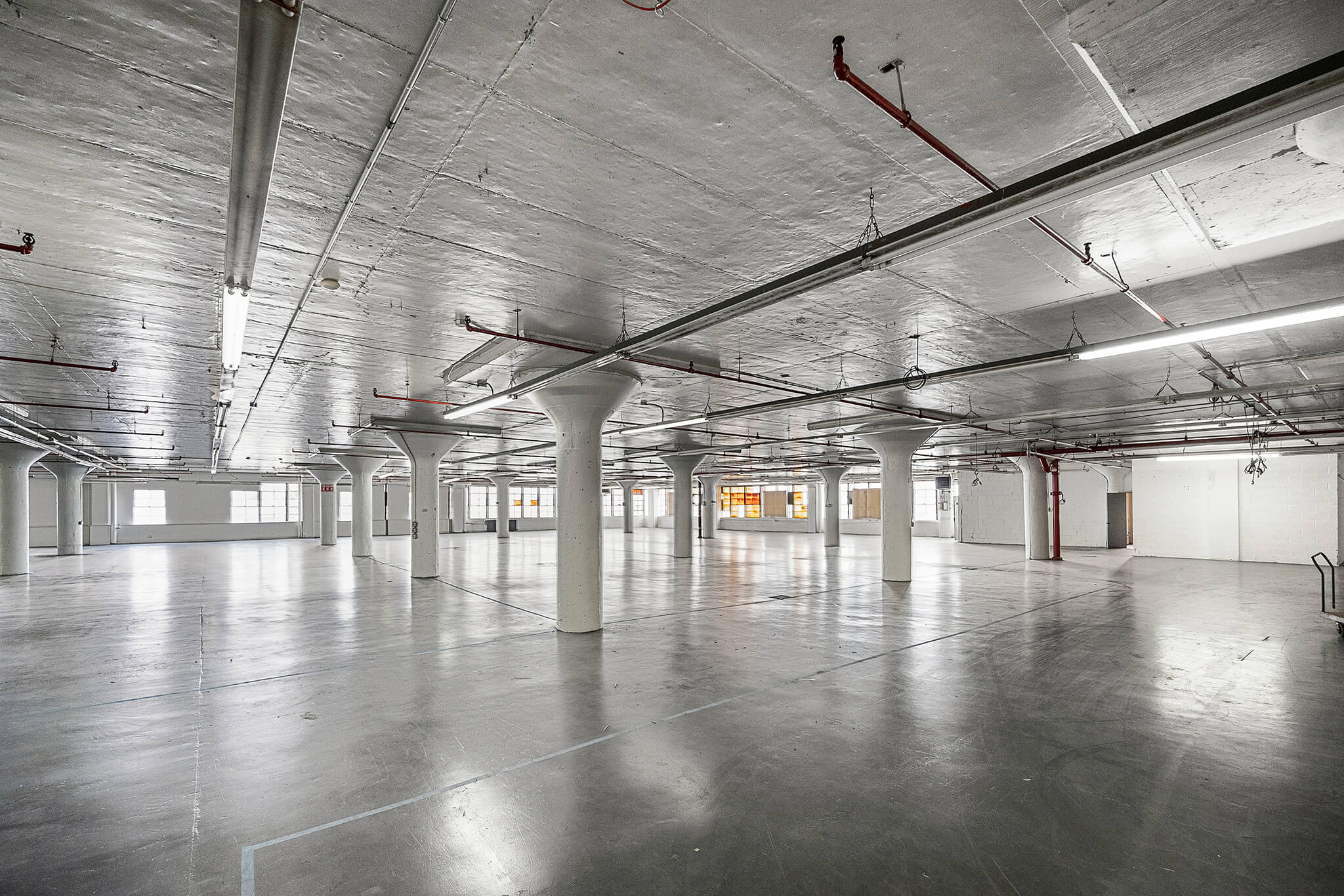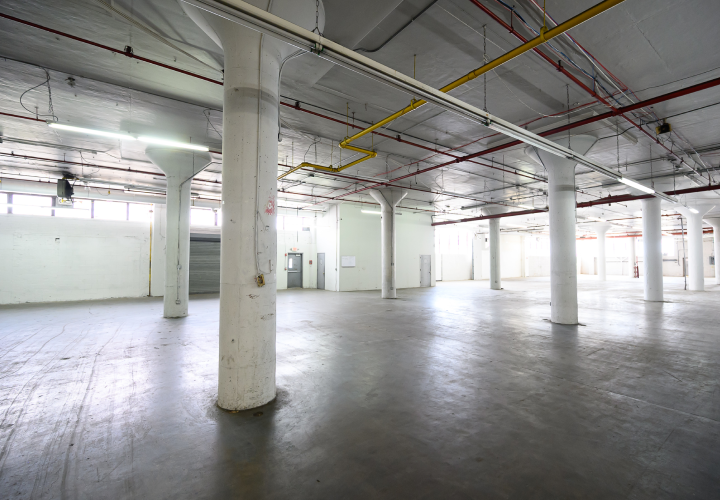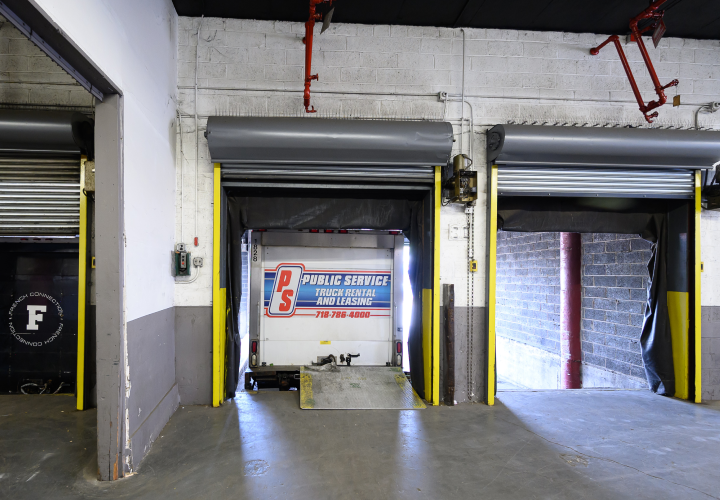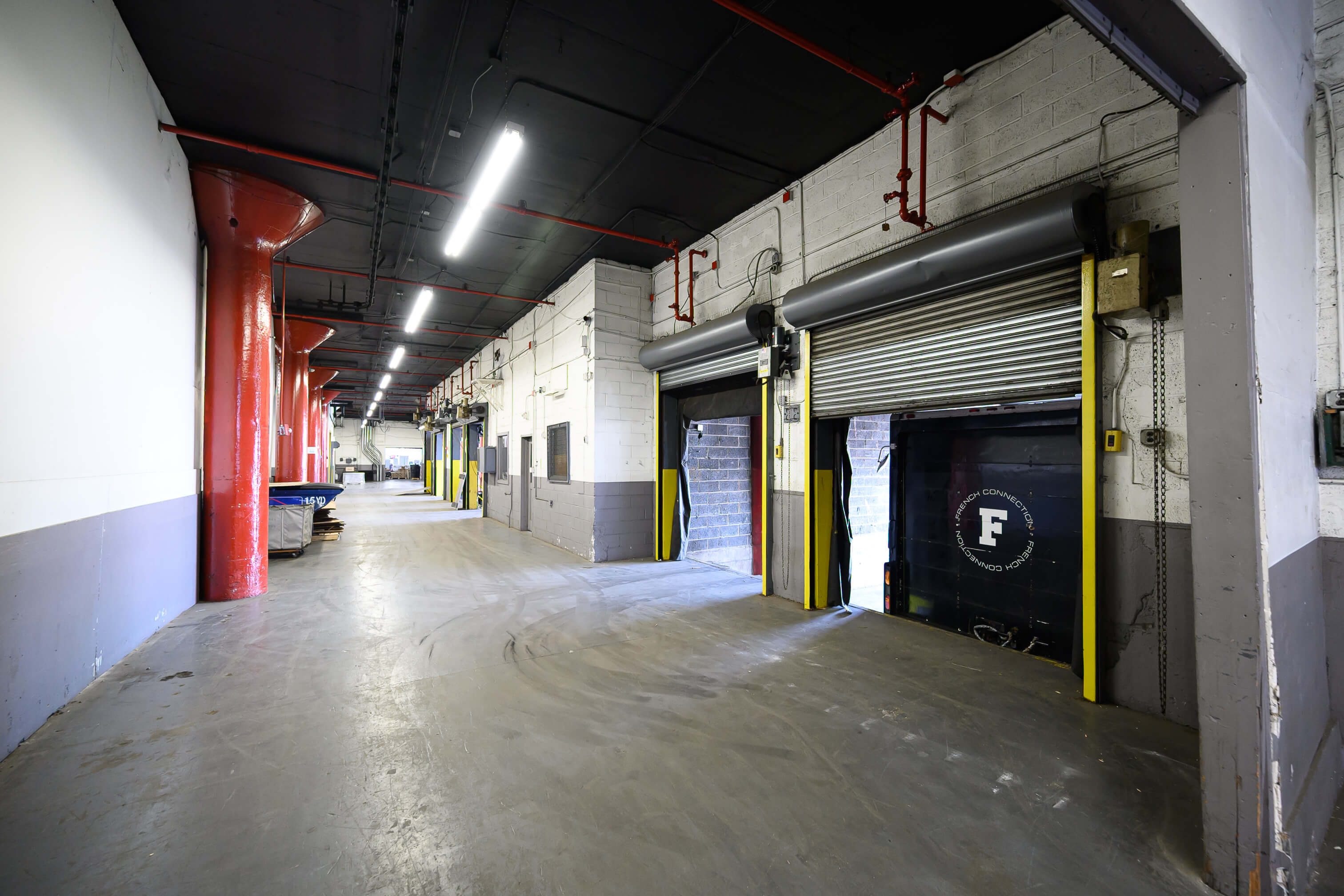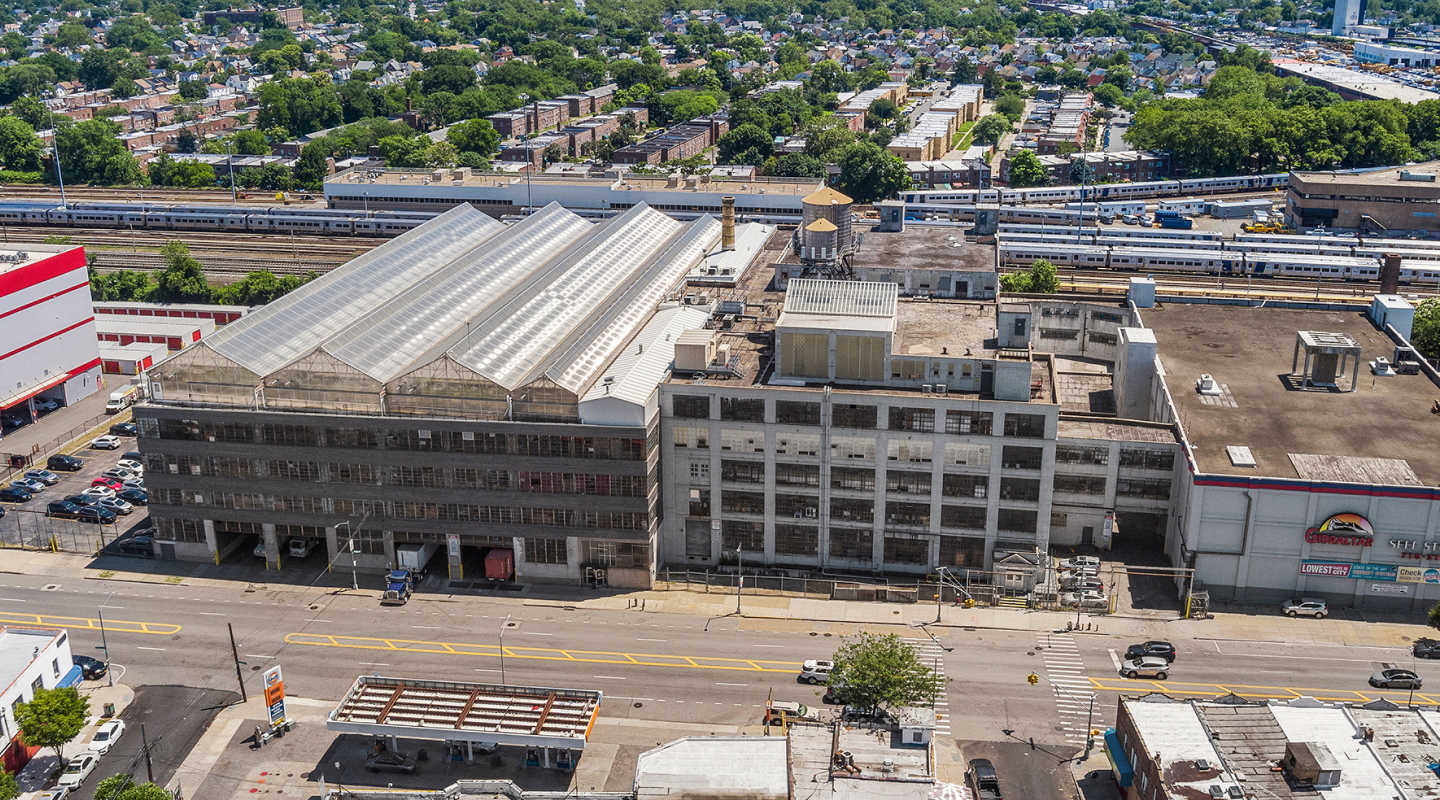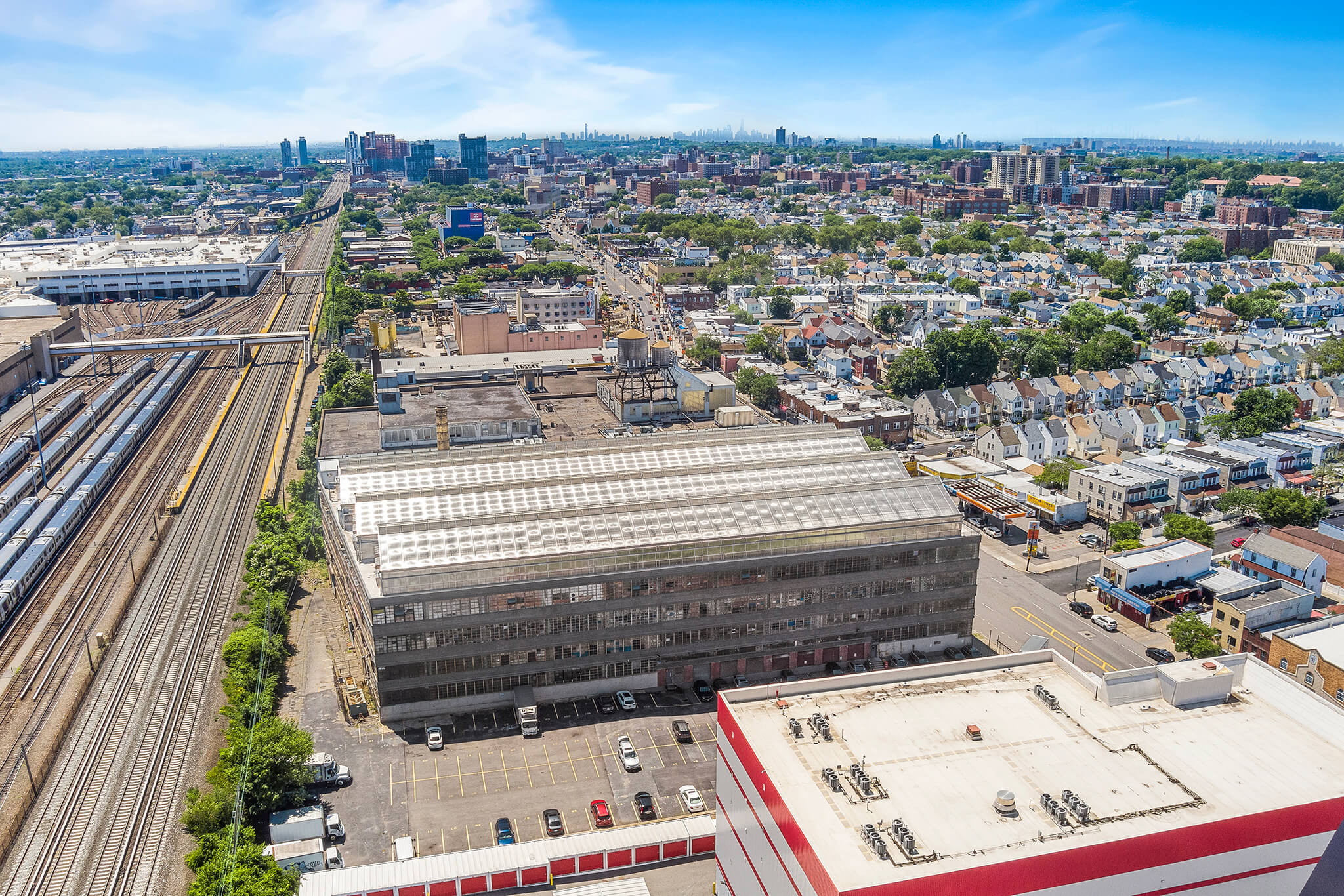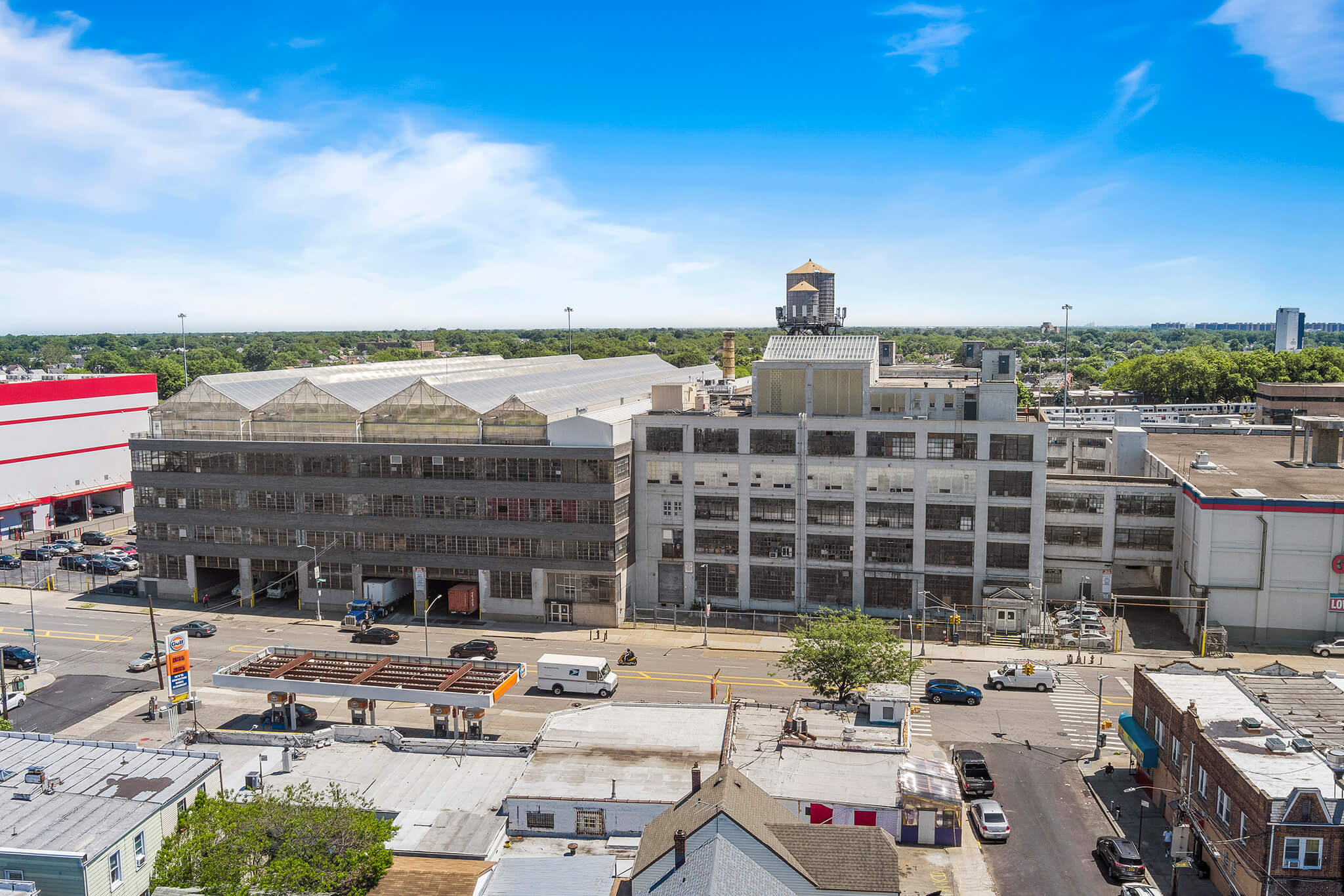 Power Supply
Amps: 1,400 Volts: 277-480
Phase: 3
Foreign Trade Zone Program
ICAP